Location
ALL PATHS LEAD TO MIDTOWN UNION
Midtown Union sits at the gateway to Midtown. Across from Arts Center MARTA Station and adjacent to the 17th Street bridge, Midtown Union connects people throughout the metro Atlanta area.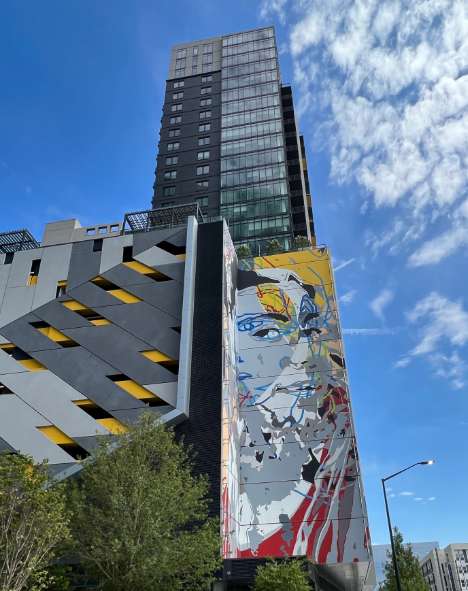 CENTER YOURSELF IN THE ARTS
Surrounded by beloved and refined Atlanta institutions, Midtown Union is positioned in the heart of the vibrant Midtown Arts District.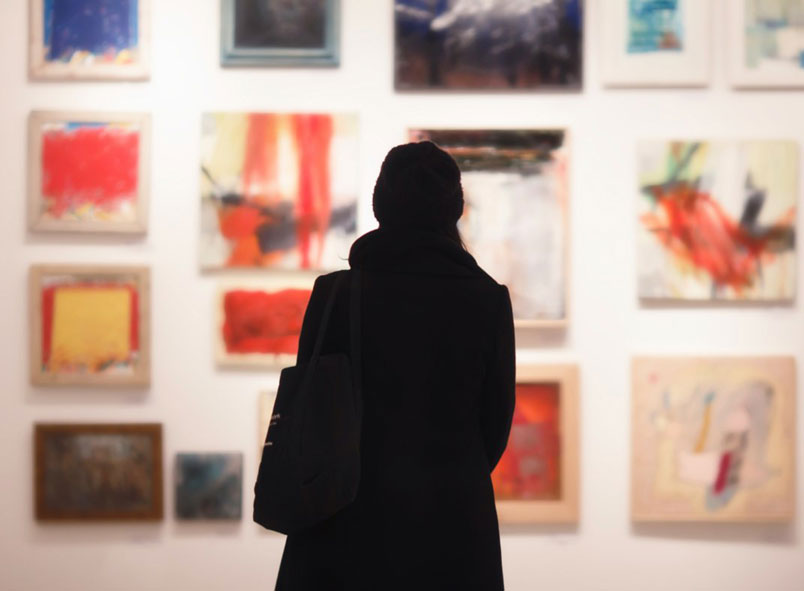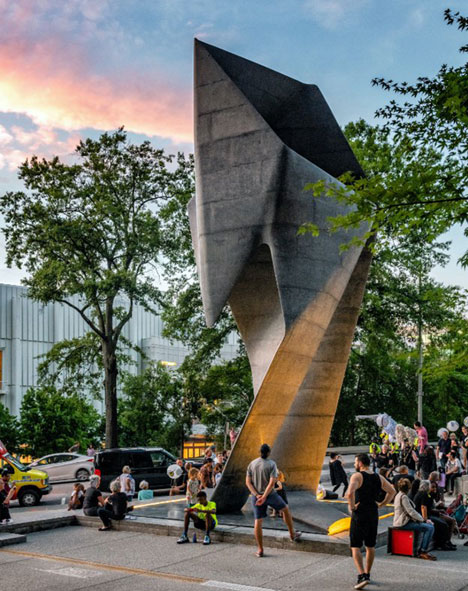 Easily walk to:
WOODRUFF ARTS CENTER

HIGH MUSEUM OF ART
ATLANTA SYMPHONY ORCHESTRA
ALLIANCE THEATRE

SCAD ATLANTA
MUSEUM OF DESIGN ATLANTA (MODA)
CENTER FOR PUPPETRY ARTS
CENTER STAGE THEATER
WHOLE WORLD IMPROV THEATRE
Explore Midtown:
MARTA
10+ Restaurants within a 1/4 Mile radius
50+ Restaurants within a 1/2 Mile radius
8 daycares within a 1 Mile radius
2 Minute MARTA ride to Midtown Station offering 30+ Restaurants walkable from the station
10+ Restaurants within a 1/4 Mile radius
50+ Restaurants within a 1/2 Mile radius
8 daycares within a 1 Mile radius
2 Minute MARTA ride to Midtown Station offering 30+ Restaurants walkable from the station